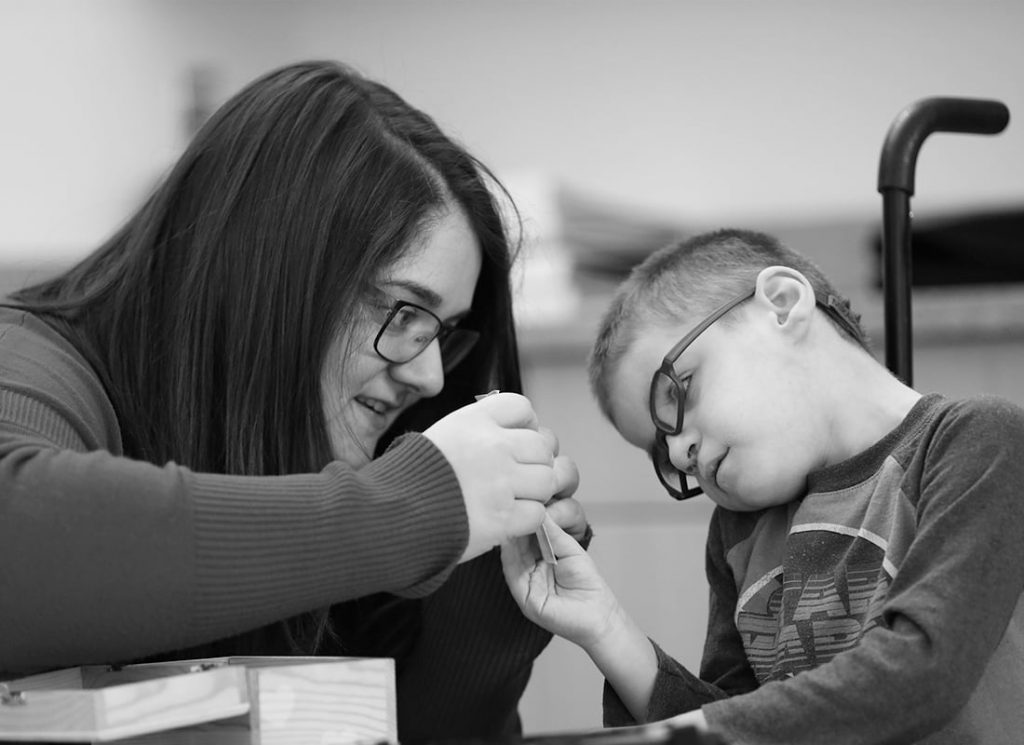 Donations
Your gift makes it possible for MSB to never charge tuition or fees for all of our programs including: 24 hour/5 day a week residential program, extracurricular activities, pre-k through high school classes, summer programming, competitive swim teams, wrestling, track and field, soccer, goal ball, beep baseball, and music and recreational therapies.
The Maryland School for the Blind welcomes contributions by check or credit cards through our secure online account.
For more information or to make a cash donation, contact Marlo Jacobson, Director of Development marloj@mdschblind.org
Donate Now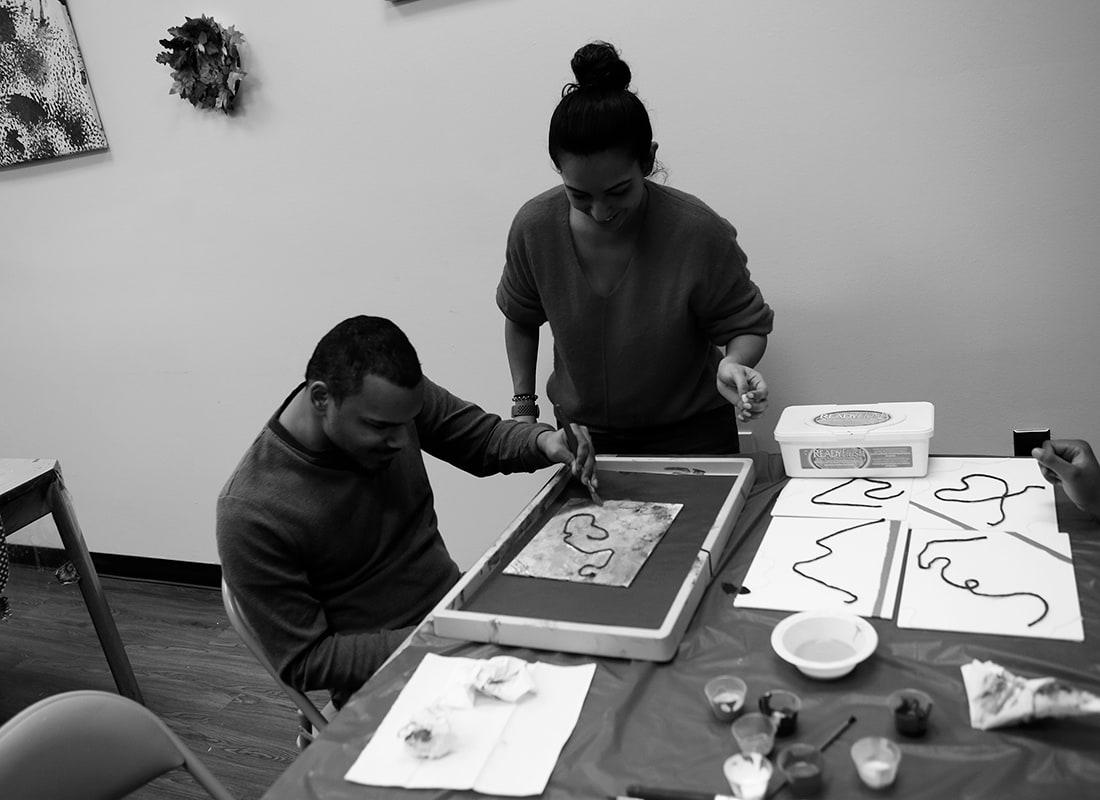 Gifts That Cost Nothing During Your Lifetime
Did you know there are creative ways to support The Maryland School for the Blind? Ways in which The Maryland School for the Blind, you and your loved ones all benefit at the same time?
Such giving techniques are called "planned gifts," because with thoughtful planning, you create win-win solutions for you and The Maryland School for the Blind.
For more information on how you can create a lasting legacy take a look at our Planned Giving pages.
Learn More
Make a Gift of Stocks and Securities
Gifts of stock and securities may be made through the Development Office. Stock gifts receive tax credit based on the mean price per share on the date of transfer. To ensure prompt valuation and acknowledgement of your donation, please contact Marlo Jacobson, Development Director marloj@mdschblind.org
Contact Us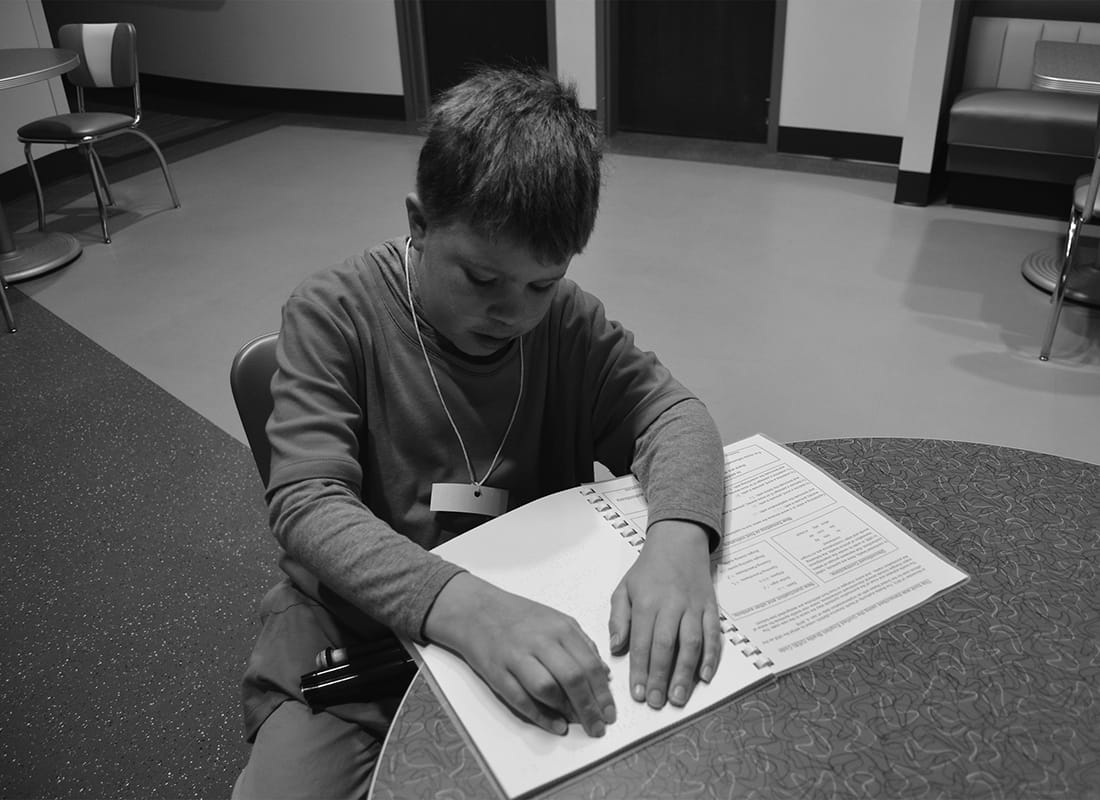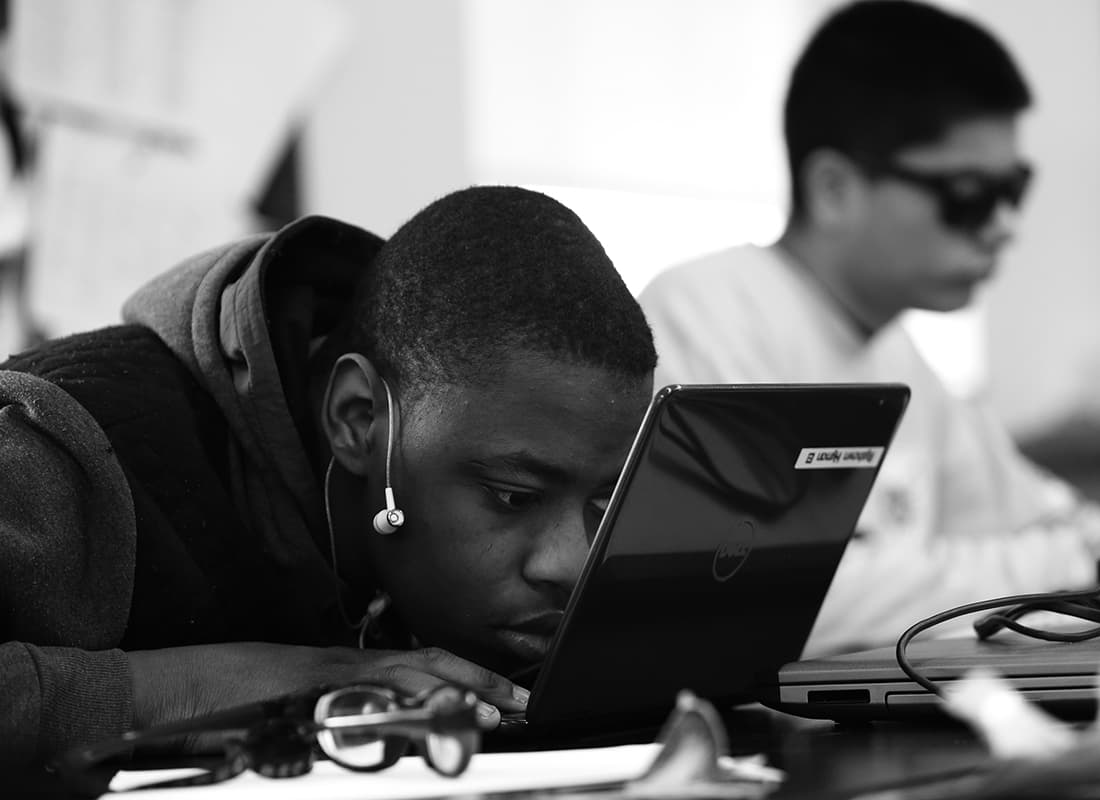 Give Through United Way
The Maryland School for the Blind is eligible for United Way funds, because our school is dedicated to the health, well-being, and education of children who are blind or visually impaired.
To make a designated gift through your United Way write in "The Maryland School for the Blind" or try these designation numbers:
UW Combined Charity Campaign for Baltimore City: #3051
UW of Central Maryland: #3051
UW Combined Federal Campaign of Central MD: #3051
UW of the National Capital Area: #7344
UW Combined Federal Campaign of the Nat'l Capital Area: #58365
Maryland Charity Campaign: #7176
CFC Chesapeake Bay Area:#58365