See Beyond
We are The Maryland School for the Blind. We serve Blind and Low Vision students with tailored educational programming to meet their individual I.E.P. goals. Our on-campus program works with students aged 3 to 21, and we serve children from birth to 21 years old in their home communities and local school systems through our Outreach programming and the M.I.R.C.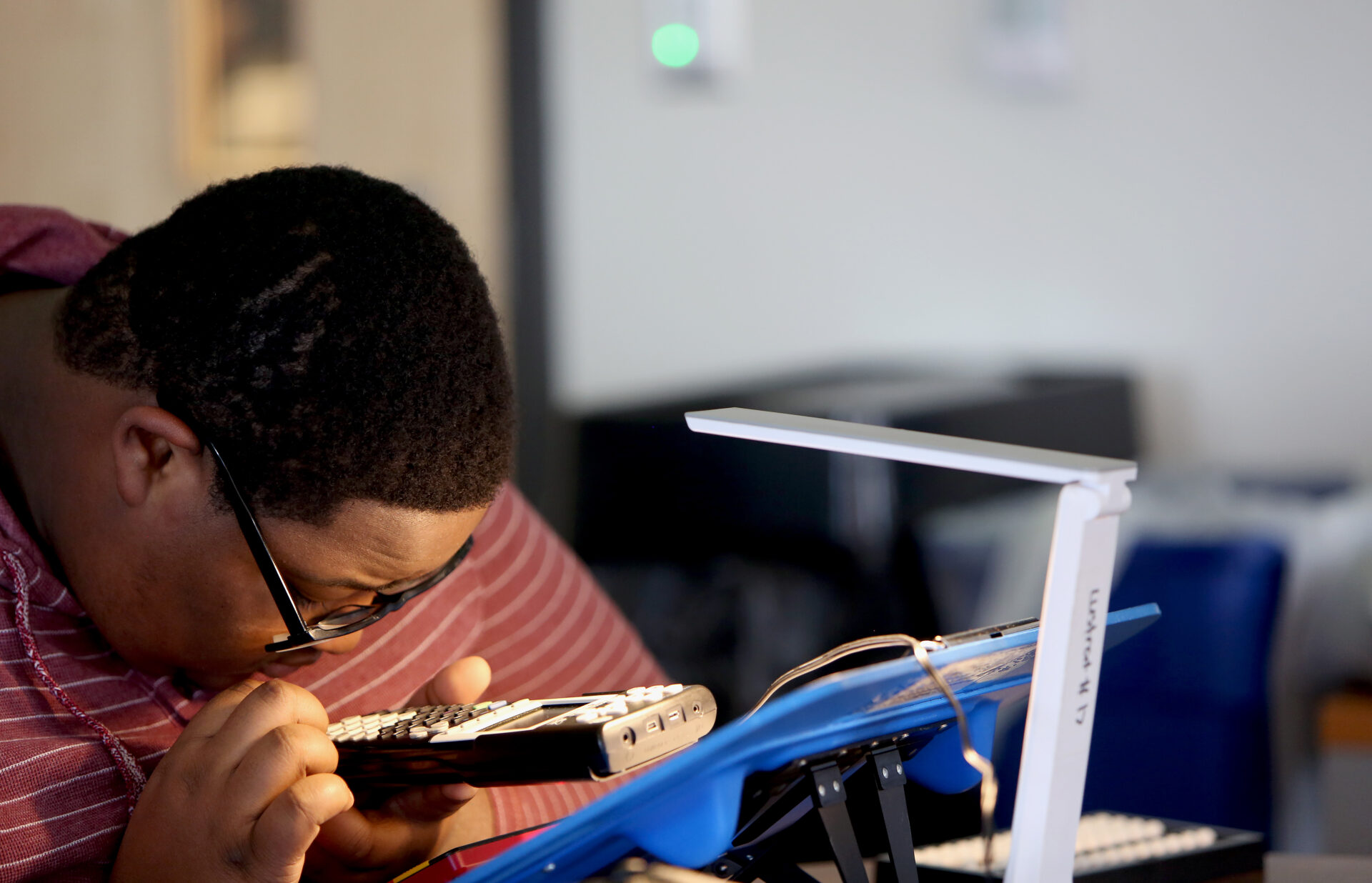 Exceeding Performance Expectations
As a statewide organization MSB provides outreach, education, and residential services for students to reach their fullest potential by preparing them to be a successful and well-rounded contributing members of their communities.
Achieving Independence
Serving students in all 24 Maryland counties, MSB is a private, statewide school, providing outreach, educational programs to youth (birth-21) who are blind or low vision, including those with multiple disabilities.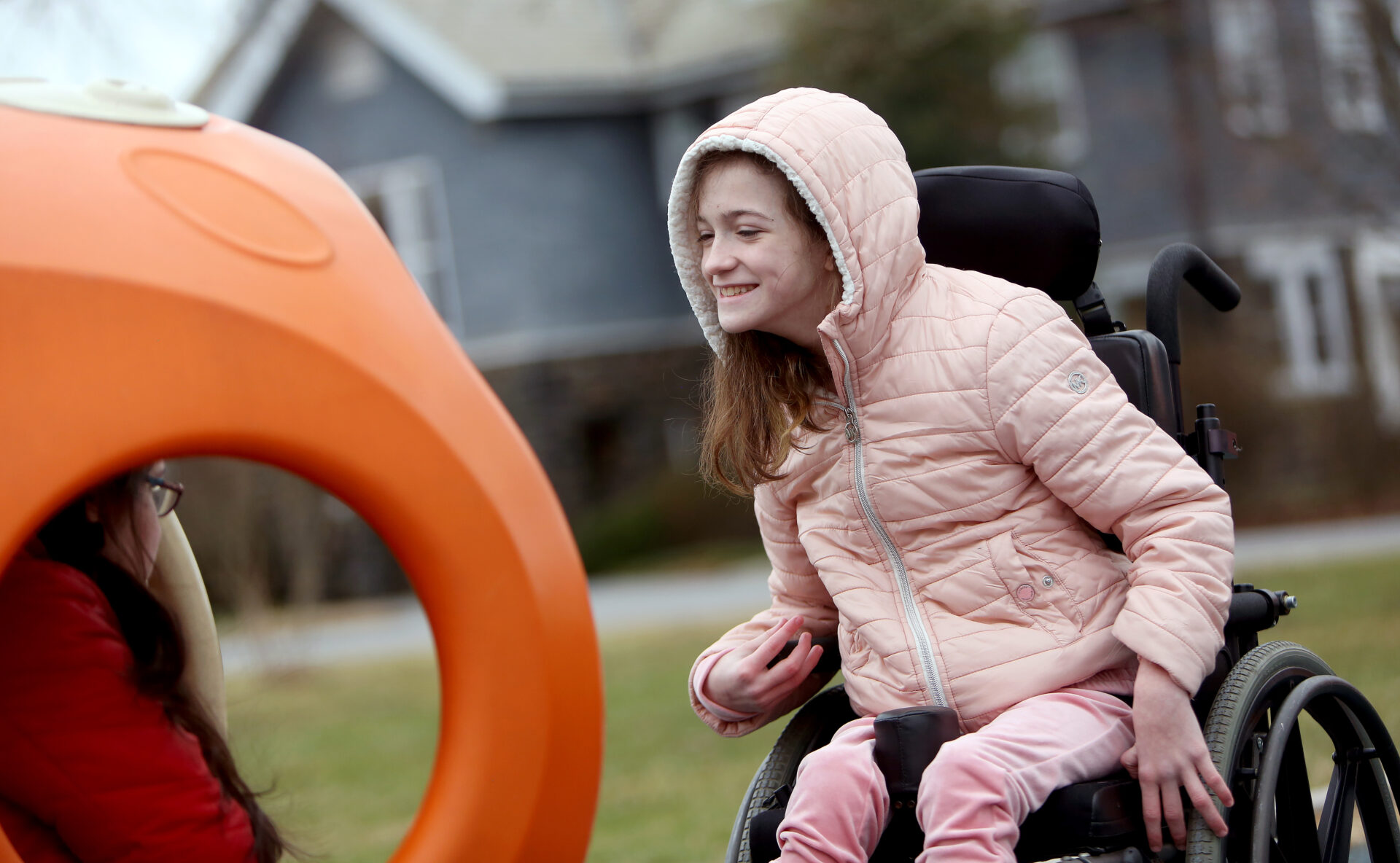 Try to Reach the Highest Ground
Serving as an integral part of Maryland's special education continuum, MSB will exceed student-achievement expectations by setting high standards and providing best practice programs in state of the art facilities.