Our Mission
The mission of the Maryland School for the Blind is to serve students with blindness or low-vision of all abilities from birth through 21 throughout their educational journey.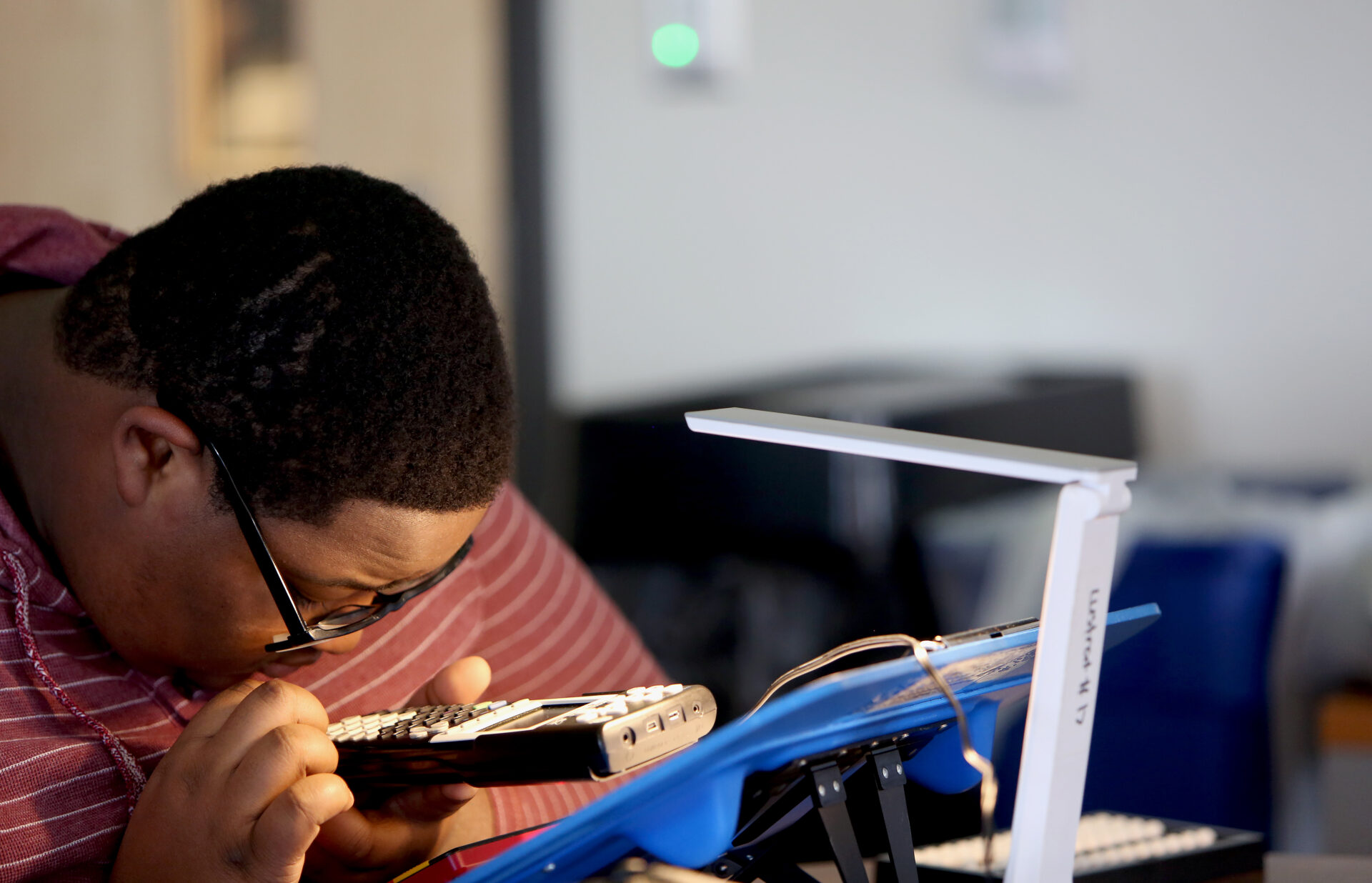 Exceeding Performance Expectations
As a statewide organization MSB provides outreach, education, and residential services for students to reach their fullest potential by preparing them to be a successful and well-rounded contributing members of their communities.
Achieving Independence
Serving students in all 24 Maryland counties, MSB is a private, statewide school, providing outreach, educational programs to youth (birth-21) who are blind or low vision, of all abilities.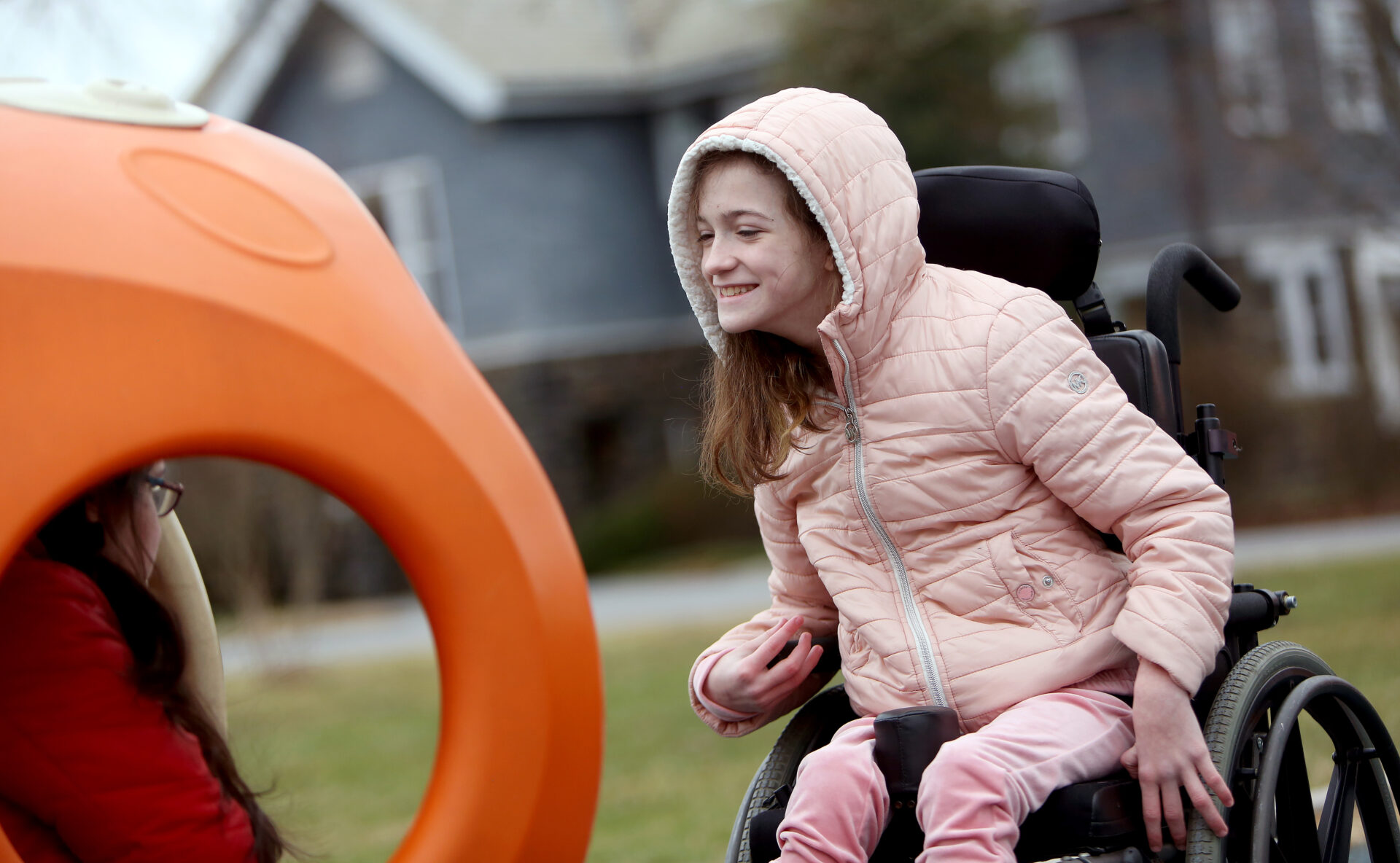 Try to Reach the Highest Ground
Serving as an integral part of Maryland's special education continuum, MSB advances student-achievement by setting high standards and providing best practice programs in state of the art facilities.