SAVE THE DATE
Saturday, April 29, 2023
3501 Taylor Avenue Baltimore, MD. 21236
from 10 a.m. – 3 p.m.
An Event for Everyone
This isn't just another spring festival. Our one-of-a-kind event will feature a day of 'immersive experiences' where participants will have the opportunity to try activities while wearing light-blocking eyeshades. Push your limits and challenge yourself in a new way!
At the See beyond Festival all activities and challenges are free try thanks to our generous sponsors, and there is something for everyone. Try blind sports including soccer, beep baseball, lacrosse, goalball, track and relay races. Engage in friendly competitions with your family, friends and co-workers. Test your taste buds at our blind taste test challenges. Play games and make brailed and sensory crafts. Enjoy our KidZone and accessible playground.
Try Everything for FREE
While all the activities are free to try, you will want to bring your wallet because local restaurants will be on site selling a variety of savory foods, sweet treats, and coffee delights. Plus, the See Beyond Festival's Makers and Vendor Market will be filled with local vendors.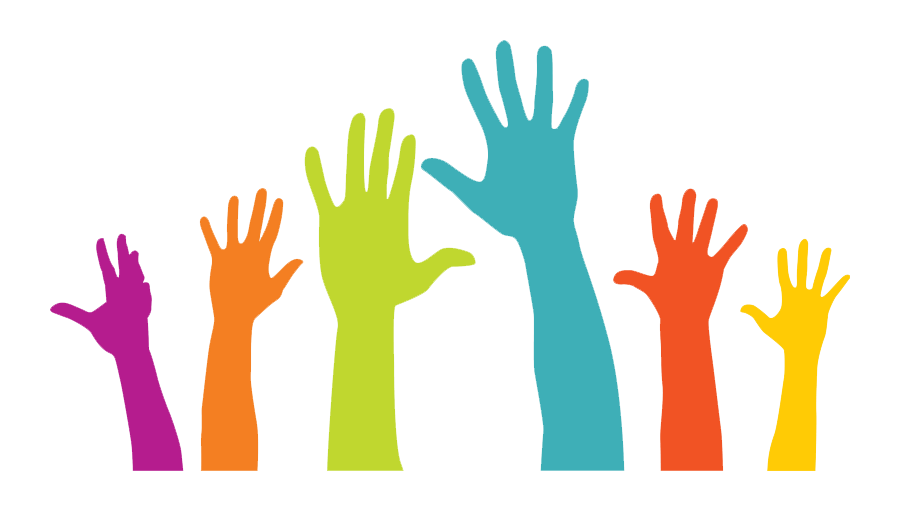 More Festival Info
Bring a lawn chair and relax on the green while enjoying food from local restaurants or get up and dance to the upbeat tunes of the Sound Storm Band. Visit our Makers Market and Vendor Fair
Our Sponsors: