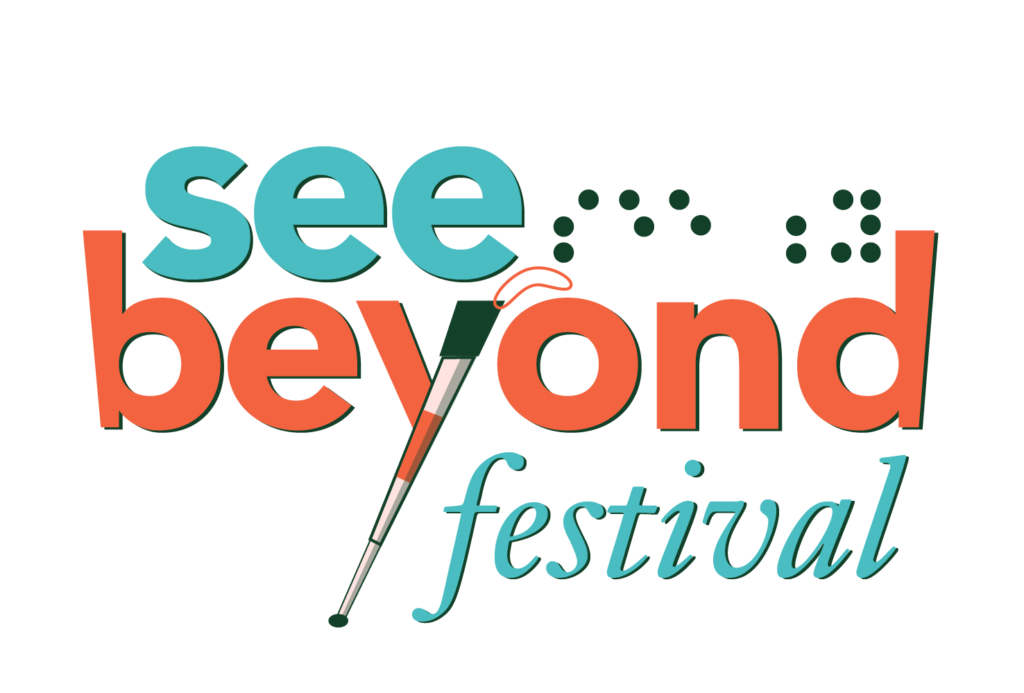 SAVE THE DATE
Saturday, April 29, 2023, 10 a.m. – 3 p.m.
Become a Sponsor for 2023
Try Everything for FREE
While all the activities are free to try, you will want to bring your wallet because local restaurants will be on site selling a variety of savory foods, sweet treats, and coffee delights. Plus, the See Beyond Festival's Makers and Vendor Market will be filled with local vendors.
An Event for Everyone
Are you ready to be part of the new Maryland School for the Blind tradition? The See Beyond Festival is a free, one-of-a-kind event that is open to the public hosted on our award-winning, campus. The event is filled with family-friendly fun to be had by all – including you! The 2023 See Beyond Festival will be even bigger and better than the last!
This isn't just another spring festival. Our one-of-a-kind event will feature a day of 'interactive experiences' where participants will have the opportunity to try activities while wearing light-blocking eyeshades. Push your limits and challenge yourself in a new way!
At the See beyond Festival, all activities and challenges are free, thanks to our generous sponsors, and there is something for everyone. Try blind sports, including soccer, beep baseball, lacrosse, goalball, track, and relay races. Engage in friendly competitions with your family, friends, and co-workers. Test your taste buds at our blind taste test challenges. Play games and make brailed and sensory crafts. Enjoy our KidZone and accessible playground.
"That is such an interesting concept, to actually experience what it is like; to put the blindfold on and see what people who are blind go through."

Meg McNamara, WJZ-TV13 News
"Diversity, equity and inclusion are talked about a lot these days. At the Maryland School for the Blind's See Beyond Festival, you can gain a deeper understanding of what it means for people who are blind or low-vision."

Patrice Sanders, WBFF-Fox45 News
"For years, we have passed this place on Taylor Avenue and the problem is….we have passed this place. Well, now you have the opportunity to turn in!
The See Beyond Festival is open to everyone; everyone should come to the Maryland School for the Blind for this amazing event!"

Jamie Costello, WMAR-TV2 News