SAVE THE DATE
Saturday, April 29th, 10 AM – 3 PM
On The MSB Campus
3501 Taylor Ave, Baltimore, MD 21236
---
Try Everything for FREE
Try out various free activities will wearing our signature MSB eyeshades. You can run the sprint track, guess flavors at the taste testing, or even try your hand at sensory and tactile arts. You can even check out our accessible Kids Zone all with local live music!
While all the activities are free to try, you will want to bring your wallet for the local restaurants on site selling a variety of savory foods, sweet treats, and coffee delights. Plus, the See Beyond Festival's Makers and Vendor Market will be filled with local vendors.
To be part of the Food Vendors, Craft & Vendor Fair, or a Volunteer, follow the button below.
An Event for Everyone
Get ready to be part of a one-of-a-kind Maryland School for the Blind event—the See Beyond Festival! It's an exciting free event open to the public on our award-winning campus. There'll be plenty of family-friendly activities for everyone, and the 2023 See Beyond Festival is anticipated to be even bigger and better thank last year!
At the See Beyond Festival, all activities and challenges are free, thanks to our generous sponsors. Try everything without your sight. Participate in blind sports like soccer, beep baseball, lacrosse, goalball, and sprint track. Try your luck in blind taste test challenges. Play games and make brailed and sensory crafts.
Don't miss out on the KidZone with free balloon animals, face painting, and accessible playground!
"That is such an interesting concept, to actually experience what it is like; to put the blindfold on and see what people who are blind go through."

Meg McNamara, WJZ-TV13 News
"Diversity, equity and inclusion are talked about a lot these days. At the Maryland School for the Blind's See Beyond Festival, you can gain a deeper understanding of what it means for people who are blind or low-vision."

Patrice Sanders, WBFF-Fox45 News
"For years, we have passed this place on Taylor Avenue and the problem is….we have passed this place. Well, now you have the opportunity to turn in!
The See Beyond Festival is open to everyone; everyone should come to the Maryland School for the Blind for this amazing event!"

Jamie Costello, WMAR-TV2 News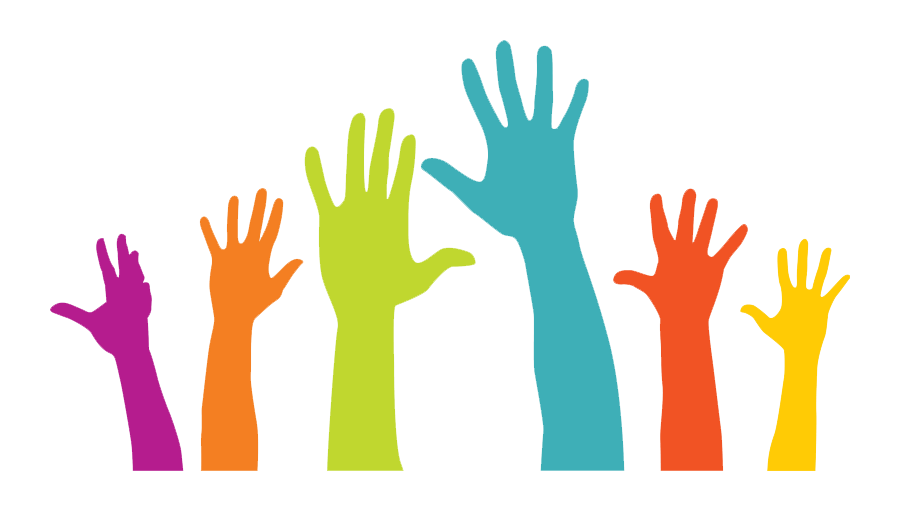 Festival Info
Bring a lawn chair and relax on the green while enjoying food from local restaurants or get up and dance to the upbeat tunes of the Sound Storm Band. Visit our Makers Market and Vendor Fair
2023 Map and Vendor List COMING SOON!